SEO Services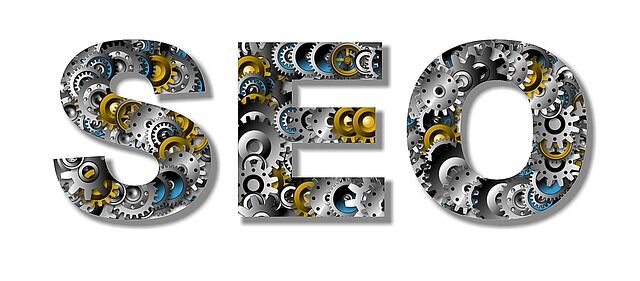 Amazing Way How To Find The Best Professional SEO Services For Your

Website In New York.
(And If You Looking To Do The Best SEO Services For Your Services In NY Just Call Us Now: (844) 336-3700)
SEO Services – Web Design at NY is heralded as one of the nation's leading SEO providers.
With years of expertise, access to trusted SEO strategies and the ability to deliver world-class results, the agency has grown into a reputable name in New York. Building the perfect strategy requires research, patience and the willingness to adapt, which is something this firm considers from day one. By trusting this service, clients get the opportunity to optimize their setup and push forward with a modern marketing plan.
Our Services
* Detailed Keyword and Niche Analysis
* Social Media Integration
* Traffic & Lead Generation
* Detailed Performance Reporting
* And More!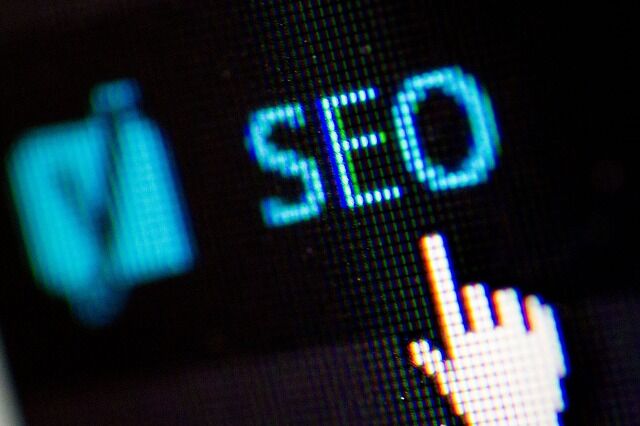 Comprehensive Research
Web Design at NY begins with a comprehensive plan including the use of high-end research methods.
The plan is going to encompass a well-rounded approach to assessing the niche, its standards and how the competition goes about its business. All of this information is pertinent and can help set the right tone while hoping to maximize the campaign.
Our specialists will take the opportunity to sit down and put together a robust solution that's going to offer immediate results. Whether it has to do with regular or local keywords, we are going to be on top of things from day one!
State-of-the-Art Tools
Why choose our agency over anyone else?
Along with having access to some of the finest specialists in the field, we are also committed to the idea of using high-end tools. These tools are a part of our approach to managing marketing campaigns and help set the tone for your needs as a client.
No one should have to settle for less when it comes to a future-friendly campaign.
With the help of our tools, the lead generation results are going to surge and it will be well worth the effort. Feel free to speak to any of our specialists to learn more about these tools and how they work during the ranking process!
Full Personalization
Personalization is a major component of this agency's approach to ranking websites and offering positive results.
Each client has specific needs when it comes to ranking a website, finding the appropriate keywords and bringing in a particular number of leads. These details are going to vary but the team has years of experience in managing these expectations. Clients don't have to worry about setting these standards and are more than welcome to mention them during the initial analysis.
This is a great time to bring everything together and learn how to do things the right way!
SEO services campaign is going to be personalized from top to bottom ensuring everyone is on the same page and your website ranks immediately.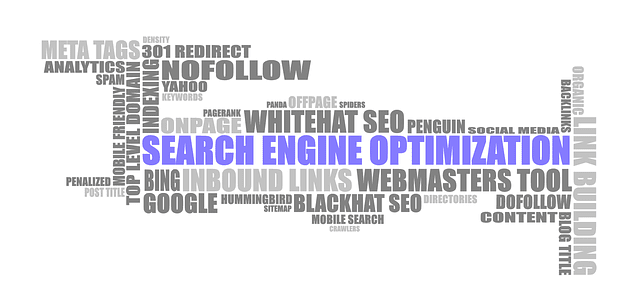 Robust Performance Reporting
Tracking is just as important as any other stage of this process.
Search engine optimization has to be managed with a high level of care and this includes making adjustments along the way. Having experience in managing these situations, we take pride in using high-grade performance reporting tools to help with the tracking of metrics. All of these details are used to help manage the campaign and ensure it is heading down the right path.
Along with managing the campaign, we are also going to be happy to share the details in a comprehensive performance report during different stages of the process. This is an excellent time for clients to learn more about how their website is doing.
Free SEO Analysis
Web Design at NY is proud to announce the availability of free search engine optimization analysis for your website.
If the goal is to set up a search engine optimization campaign then it's best to have our team take a look at all of the details first. We will analyze each aspect of the website, pinpoint its weaknesses/strengths and move forward towards a comprehensive plan of action.
This is an exceptional opportunity to build something that's going to generate new leads and last for a long time.
For more information on Web Design at NY and its services, please take the opportunity to call in at (844) 336-3700. The team will be more than happy to set up a free SEO analysis in line with the relevant niche and help push towards a refined lead generation strategy.